Your Aviation Dreams are a Superior Reality
A nationally recognized flight academy in sunny Kennesaw, Georgia offering FAA approved courses for U.S. students planning careers as professional airline or recreational pilots.
Experience a Discovery Flight
Experience a Discovery Flight
Find out what it's like to fly an aircraft and what flight training will involve. Superior Flight School will offer an hour-long flight with an instructor at a discounted rate to see if it's for you!
Experience a Discovery Flight
Flying Club and Aircraft Rental
Once you are a certificated pilot our entire Cessna fleet is available for you to rent. Join the Superior Flying Club and become eligible for discounted rates on instruction and aircraft.
Superior Flight School Also Offers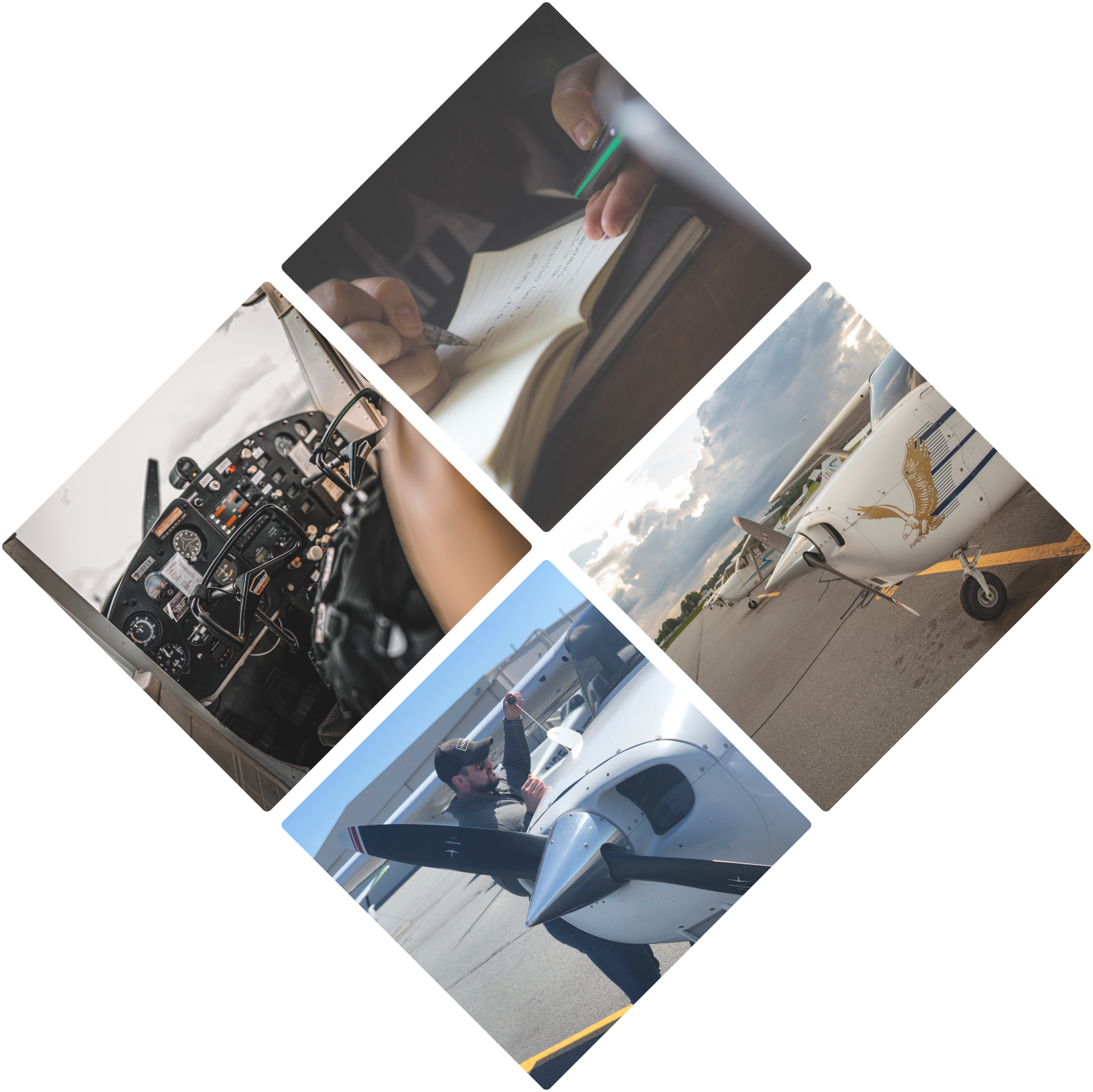 This course describes regulations for flight training institutions and flight schools. There is an FAA approved training curriculum, syllabus, and lesson plan, creating a more structured flight training environment.
This course is all about the regulations for pilot certification. It outlines the topics covered during flight training and the amount of flight hours required to obtain specific flight certificates. The environment is less strict, and has more flexibility to change its training program as the instructors fit.
Accelerated Program
Get to your end goal faster with our accelerated program. In as little as 10 months, you can be on your way to begin working as a pilot!
Learn More
1- Fewer Hours
WHAT CAN WE OFFER
Fewer Hours
The main advantage to training with a Part 141 flight school is that good students can progress quickly. Under Part 141, students can gain certificates with fewer hours in the airplane.

In addition, the commercial pilot certificate can be accomplished in 120 flight hours at a Part 141 school, as opposed to 250 hours under Part 61. Of course, it is important to note that individual students ability may lead to a variation on these average hours.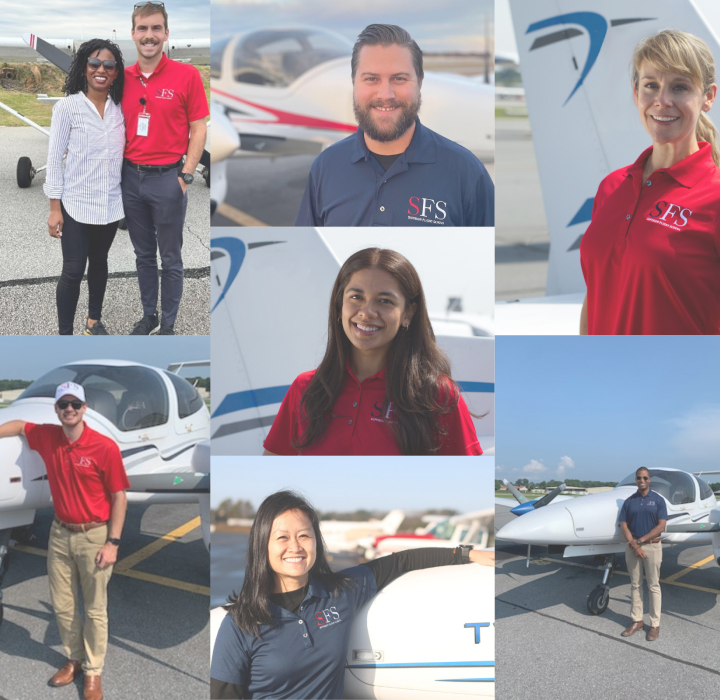 2- Stable Curriculum
WHAT CAN WE OFFER
Stable Curriculum
Part 141 flight schools have a strictly defined training environment. These flight programs are typically created for the career-minded pilot and offer a curriculum geared toward professionals.

A Part 141 environment can operate more efficiently while training pilots toward a specific career path. The FAA reviews Part 141 curriculum on a regular basis, checking for consistency, continuity and acceptable flight training practices.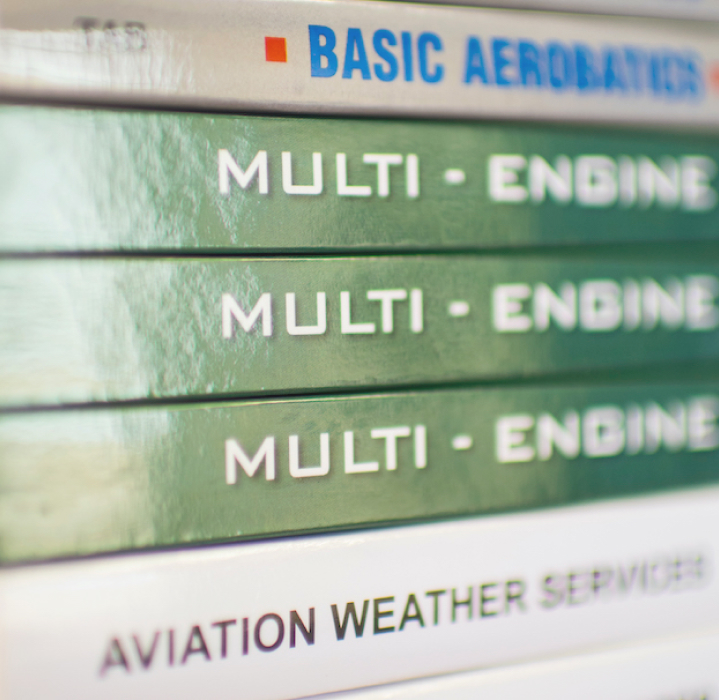 3 - Professional Training
WHAT CAN WE OFFER
Professional Training Environment
A Part 141 school must operate with a certain degree of continuity. When a student completes one stage, they must be able to move immediately on to the next. Ground and flight training instructors must follow the same approved syllabus and same training standards.

Secondly, Part 141 schools must maintain satisfactory performance rates. In a Part 141 environment, poor instruction is taken seriously and reviewed by the FAA to ensure a proper training environment.

Finally, the Part 141 training environment can be very fast-paced, meaning students must study consistently. Nonetheless, it also means that students at a Part 141 training school will see results and earn pilot certificates quickly, too.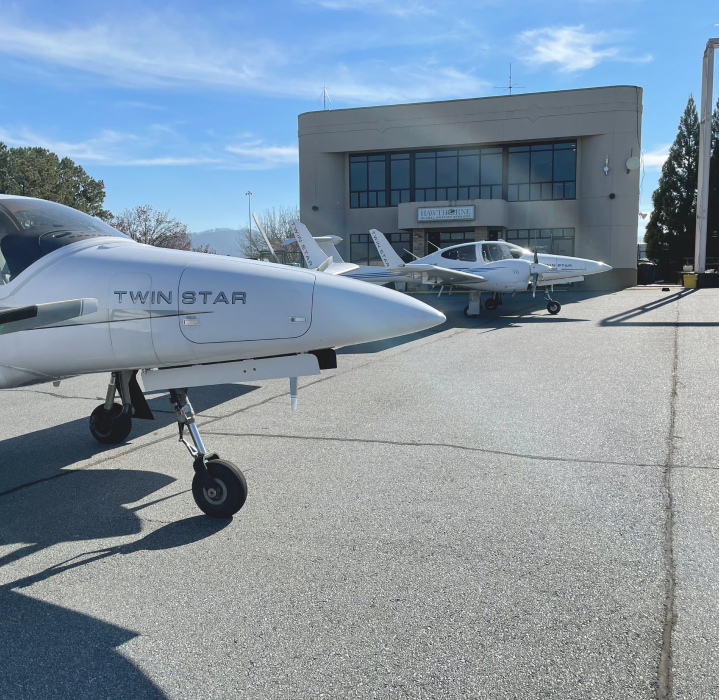 4 - Self-examining
WHAT CAN WE OFFER
Self-Examining Authority
Not only does the FAA approve our training syllabus but, they put their stamp of approval on SFS as an approved school. Our own check airmen give you the FAA flight exam here at the school. The FAA evaluates and reevaluates our check airmen to make sure our flight exams meet the FAA standards. In the end, this saves you time and money.

Additionally, we are one of the few schools in the United States to have special FAA approval on a Commercial "train to proficiency" course. Again, the FAA has given us their stamp of approval for this special course which is designed to save you time and money.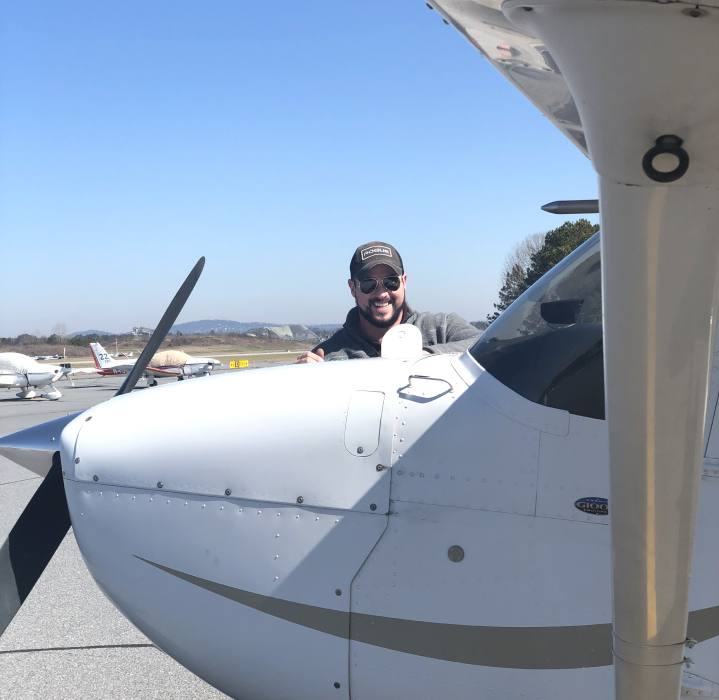 5 - The Fleet
WHAT CAN WE OFFER
The Fleet
Our fleet consists of modern aircraft serviced by our in house maintenance department in line with manufacturer requirements.
Our Single engine aircraft are Garmin G1000 glass cockpit and Garmin G650 equipped Cessna C172SP and C172S models.

Our Multi engine aircraft are Garmin G1000 equipped Diamond DA42 Twinstars.
6 - Privileged Location
WHAT CAN WE OFFER
Privileged Location
SFS is located at Cobb County's McCollum Field just northwest of Atlanta (KRYY). KRYY offers the benefits of learning to fly at an airport with an operating control tower along with easy access to less busy airports and airspace nearby.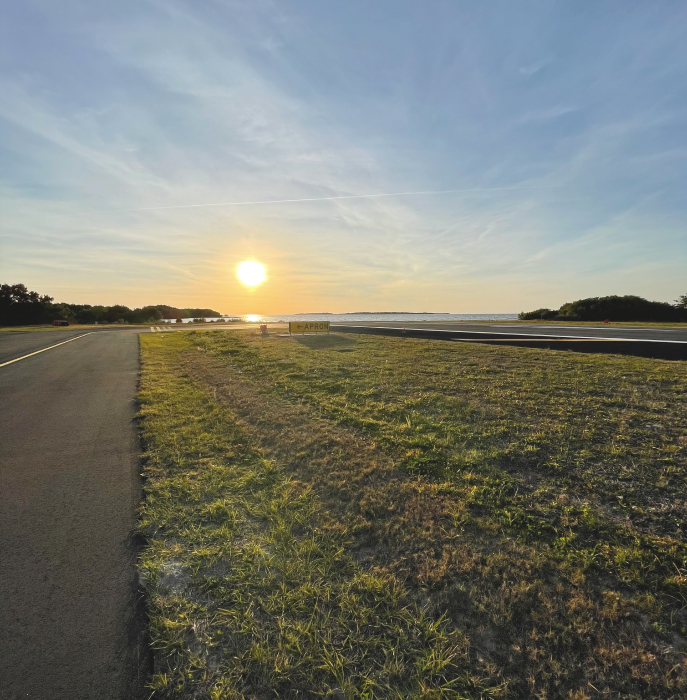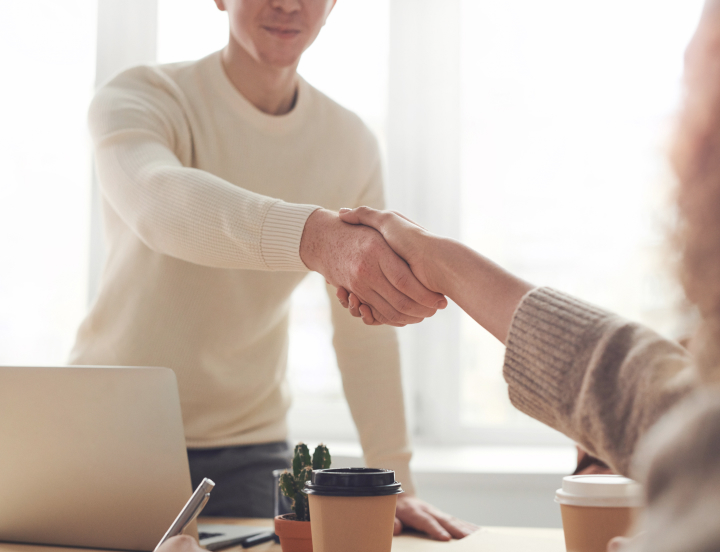 Educational and Financial Institutions
We, at Superior Flight School, work with the best educational and financial instituions to make sure you get the best experience from your flight training as well as your academic journey.
SEE WHAT PEOPLE SAY ABOUT US
quote 1
" Top flight school in the state of Georgia with a diverse group of students. Being an instructor here challenges you to learn more. Also, exceptionally good management who cares about their employees. We had immaculately maintained aircraft. When planes went down, it was fixed without causing disruption to the operation. We always had support from our sister school in Florida.

Overall, my experience at SFS was enjoyable and challenging in a good way. "
- Manny Munoz
quote 2
" A flight school is a place to showcase the passion for the magic of flight and Superior Flight School is a platform to elevate your passion to make it a reality! "
- Julian, First Officer
quote 3
"Superior Flight School is a very welcoming and supportive environment for both students and employees. My time at SUperior has been a positive, successful experience through my training as a student pilot all the way to my Multi Engine Instructor rating."
- Alexis Lawrence ( Current CFI )
quote 4
"Everyone was professional, polite, knowledgeable and very courteous."
- Brian McMhon
quote 5
"What a wonderful school, I am loving this people more I go there, just wonderful"
- Souleymane Savane
Reach us through the form below
(All fields are required)